Posted on 12.19.17
IICF Honors RSG at Annual Benefit Dinner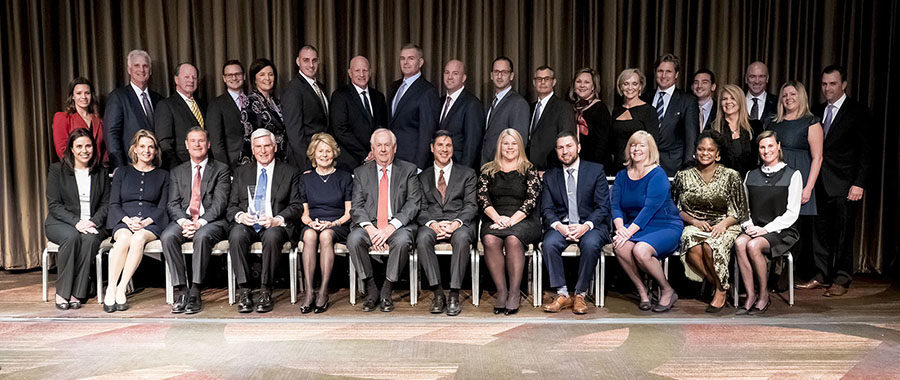 The Insurance Industry Charitable Foundation (IICF) honored RSG at their annual Northeast benefit dinner on Wednesday, December 13th in NYC . Nearly 800 people attended, and $1.2 million was raised for local non-profits. RSG is the first E&S company to be honored by the IICF. Pat Ryan accepted the "Double I" award on behalf of RSG.
Listen to the speeches given by Pat Ryan and Tim Turner.
Watch the AM Best recap of the event.
View the IICF press release.