Posted on 02.01.18
Ryan Specialty Group Completes Acquisition of Kerwick & Curran, Inc.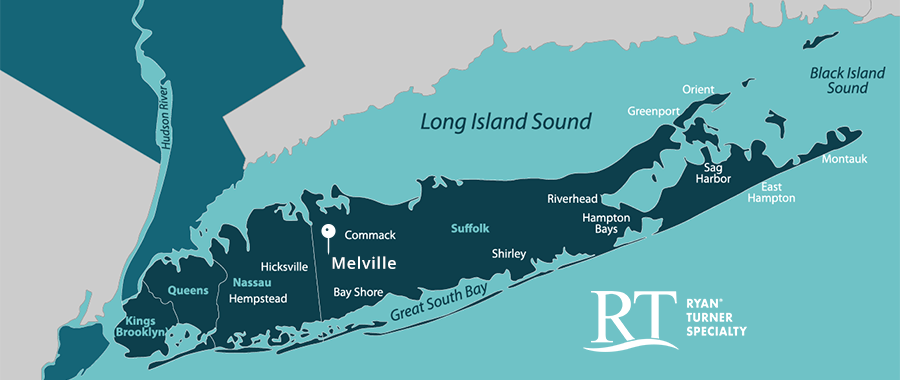 February 1, 2018, CHICAGO, IL – Ryan Specialty Group, LLC, is pleased to announce that it has completed the acquisition of the assets and operations of Kerwick & Curran, Inc. (K&C), a wholesale insurance brokerage with offices in Tarrytown and Melville, New York. K&C will become part of R-T Specialty, LLC (RT Specialty), the wholesale brokerage unit of Ryan Specialty Group, and will establish RT Specialty's Long Island, NY office. This transaction was previously announced on January 4, 2018.
Kerwick & Curran was incorporated in 1975 and was one of the Northeast's first wholesale brokerage operations focusing on real estate, high hazard manufacturing, industrial, retail and construction risks. Today, K&C has remained true to the original specialty focus and serves local, regional and national brokers. K&C has one of the finest reputations and a loyal following that has built a significant portfolio of construction and commercial real estate business that continues to grow year over year on a profitable basis to the carriers represented.
As a part of RT Specialty, Ed Berliner and Joe Davis are Co-Presidents of RT Specialty – Long Island, NY.
Ed Berliner can be reached at: Edward.Berliner@rtspecialty.com, 914-580-9340
Joe Davis can be reached at: Joseph.Davis@rtspecialty.com, 929-346-6176
Ryan Specialty Group, LLC
Founded in 2010, Ryan Specialty Group, LLC is an international specialty insurance organization which includes a wholesale brokerage firm and highly-specialized managing general underwriting companies designed specifically for brokers, agents and insurers. www.ryansg.com
R-T Specialty, LLC
R-T Specialty, LLC (RT), a subsidiary of Ryan Specialty Group, LLC, provides wholesale brokerage and other services to agents and brokers. RT is a Delaware limited liability company based in Illinois. In California: R-T Specialty Insurance Services, LLC License #0G97516. www.rtspecialty.com