Posted on 07.30.18
RSG to Acquire Certain Assets of ARC Specialty Brokerage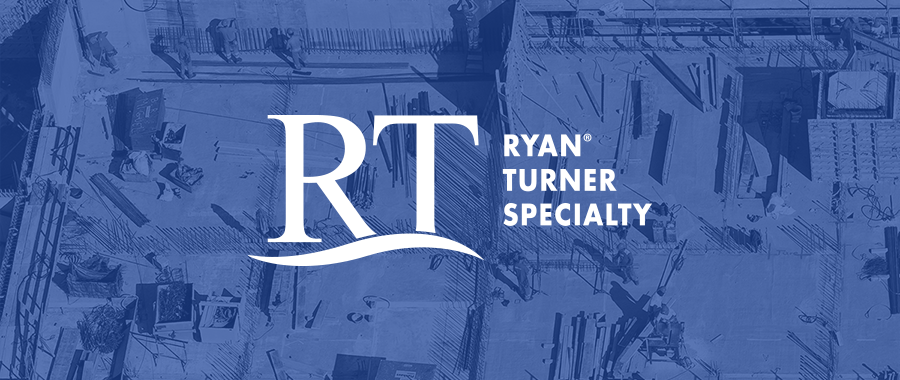 July 30, 2018, CHICAGO, IL – Ryan Specialty Group, LLC (RSG) and ARC Excess & Surplus, LLC (ARC) are pleased to announce that they have entered into a definitive agreement pursuant to which RSG will acquire certain assets of ARC Specialty Brokerage, LLC (ARC Specialty), the P&C Division of ARC, a wholesale insurance brokerage based in Jericho, NY. ARC Specialty's current professionals will join R-T Specialty, LLC (RT Specialty), the wholesale brokerage unit of RSG, in RT Specialty's Long Island office in Melville, NY.
Joining RT Specialty will be Mike Vollaro, a well-respected wholesale brokerage professional and specialist in New York Construction, along with the other current producers of ARC Specialty and their respective assistants.
ARC Specialty will continue to operate in the wholesale space along with its MGU, Professionals Risk Facilities, Inc.
Tim Turner, RT Specialty Chairman and CEO, commented, "The expertise of Mike and his team will complement and strengthen RT's prominent position in New York and specifically NY Construction. We are excited to have the professionals from ARC Specialty join our team."
Terms of the transaction were not disclosed.
For more information, please contact Alice Phillips Topping at Alice.Topping@ryansg.com, 312-635-5976, or Christopher Cavallaro at ARC at ccavallaro@arcxs.com, 516-408-5718.
RT Specialty
R-T Specialty, LLC (RT Specialty), a subsidiary of Ryan Specialty Group, LLC, provides wholesale brokerage and other services to agents and brokers. RT Specialty is a Delaware limited liability company based in Illinois. In California: R-T Specialty Insurance Services, LLC License #0G97516. ©2018 Ryan Specialty Group, LLC.
ARC
ARC Excess & Surplus, LLC (ARC) is a specialty wholesale broker based in Jericho, New York with offices in 7 other locations across the U.S. ARC specializes in management and professional liability insurance needs and property and casualty needs.