Posted on 02.04.20
RT Specialty's National Personal Lines Practice annouces promotions within the leadership team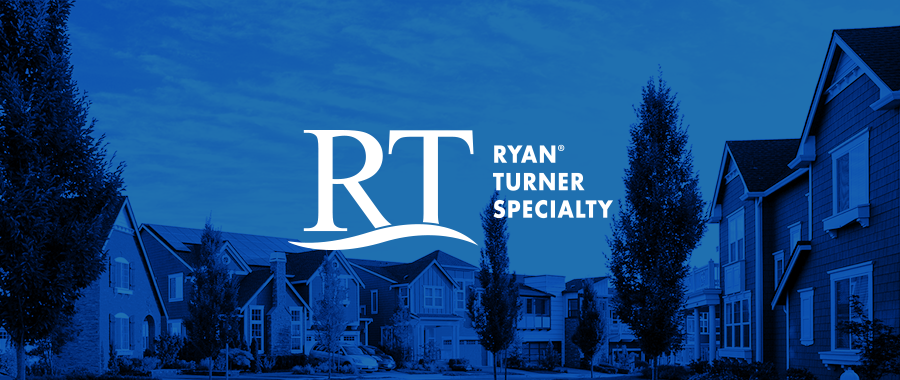 R-T Specialty, LLC is pleased to announce the leadership of its rapidly expanding Personal Lines practice. Claudia May and Dave Adcock have been named President of RT Specialty's National Personal Lines Practice, and Jason Lentz as RT Specialty's National Practice Leader, Private Client Group.
Remarking on these promotions, Tim Turner, Chairman and CEO of RT Specialty, said, "Each of these high performing individuals brings great depth to our Personal Lines expertise. They have assembled strong teams that ceaselessly focus on our clients' needs, providing the best solutions and service in the business. These promotions are earned and well deserved. Congratulations!"
Claudia May has concentrated on personal lines since the start of her career over 25 years ago. Claudia comes to RT through the Myron Steves acquisition (March 2019) where she was the Executive Director overseeing the Personal Lines business and a part of the company's executive committee. Claudia is based in Houston, TX.
Dave Adcock began his insurance career as a personal lines underwriter in 2000 and joined RT Specialty through the acquisition of Atlantic Specialty Lines (June 2019). Along with his leadership role with the RT Personal Lines practice, Dave is co-President of RT Specialty's Richmond, VA office.
Jason Lentz has been with RT Specialty for over three years and is a seasoned insurance professional having focused on high net worth insurance during his career. Prior to joining the insurance industry, Jason was a U.S. Marine where he served for over six years. Jason is based in Las Vegas, NV.
For more information, please contact:
Claudia May, President – National Personal Lines Practice
346-352-8996 or Claudia.May@rtspecialty.com
Dave Adcock, President – National Personal Lines Practice
804-474-1571 or Dave.Adcock@rtspecialty.com
Jason Lentz, National Practice Leader – Private Client Group
702-444-2246 or Jason.Lentz@rtspecialty.com